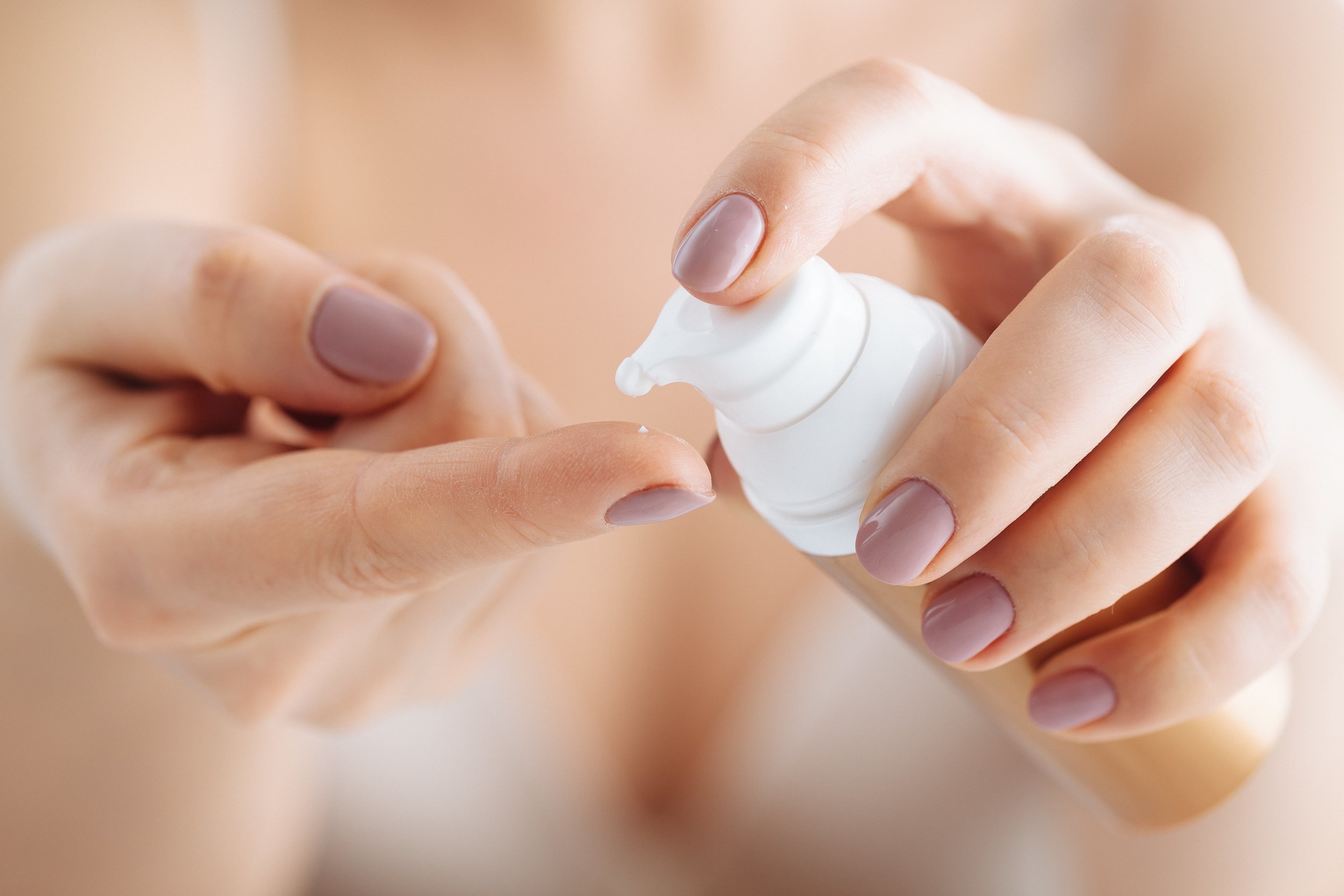 OTC vs. Rx Retinol
Nov 24, 2019
Medical- Grade Skincare vs. OTC Skincare: What's the Difference?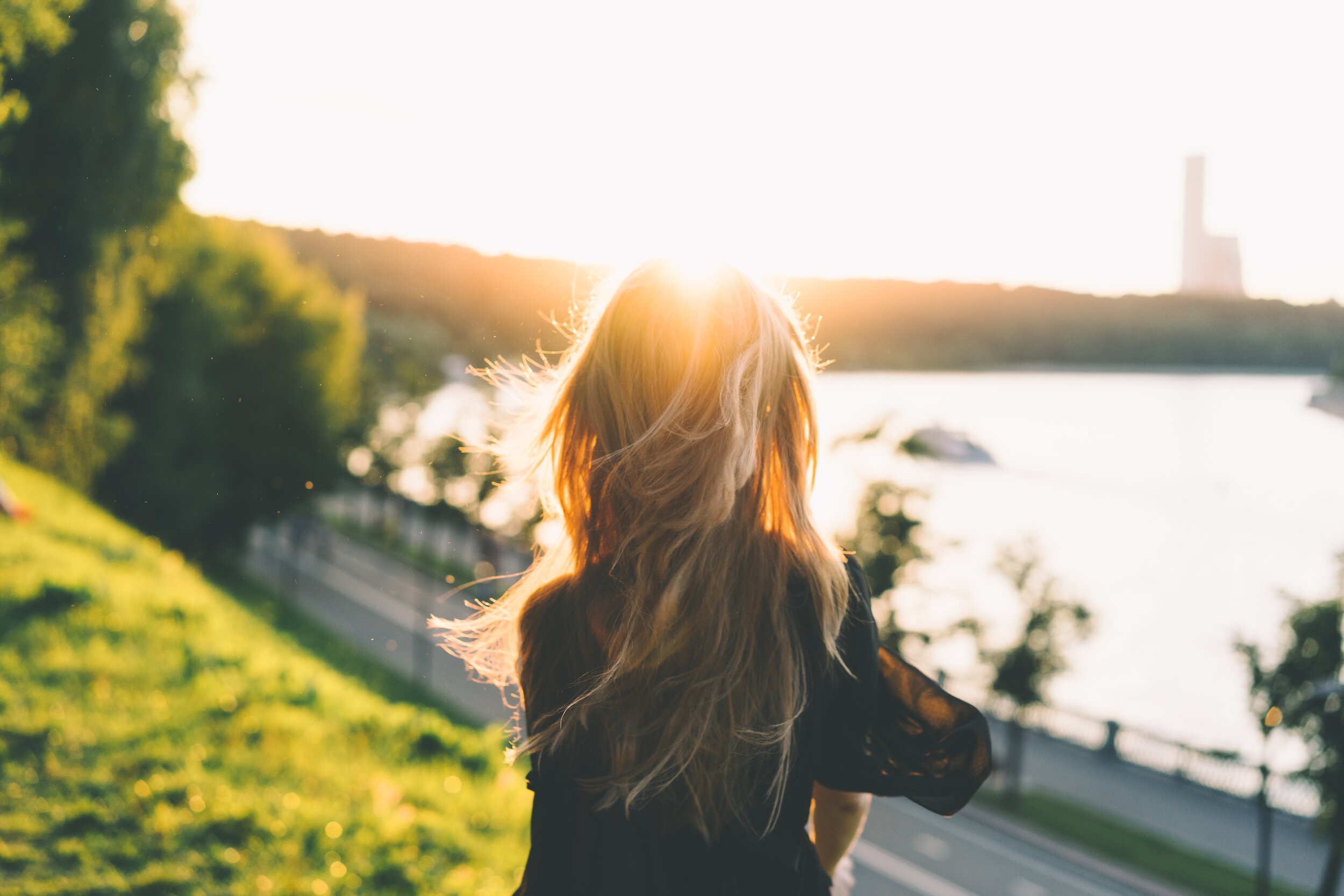 Why Fresh Face Club?
Nov 14, 2019
If you are looking for a way to achieve the BEST SKIN OF YOUR LIFE and save money in the.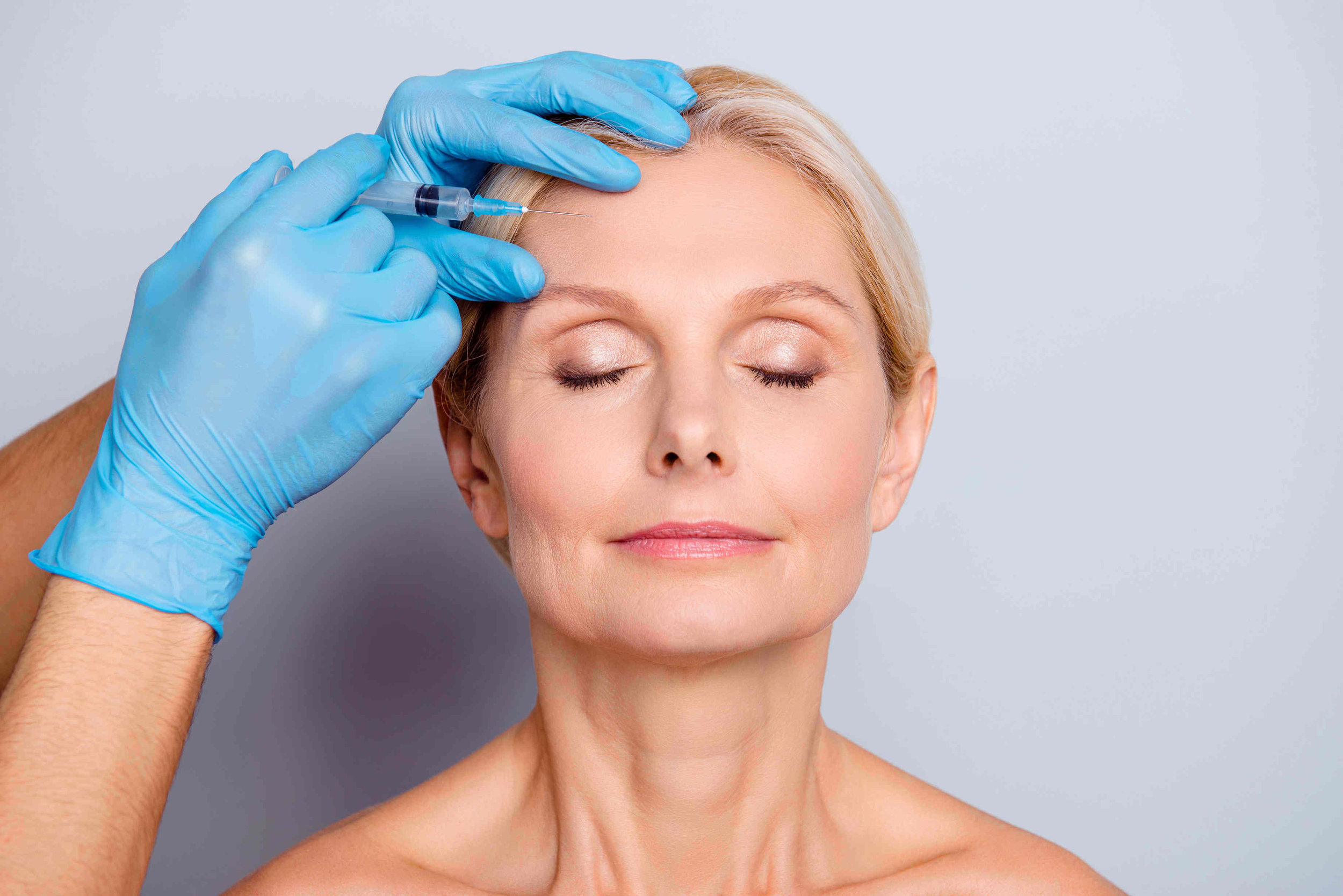 Botox and Neurotoxins
Sep 22, 2019
There aren't many people who wouldn't benefit from neurotoxins (Botox). Yes, it's true! Here's why. Although the word "neurotoxin" sounds.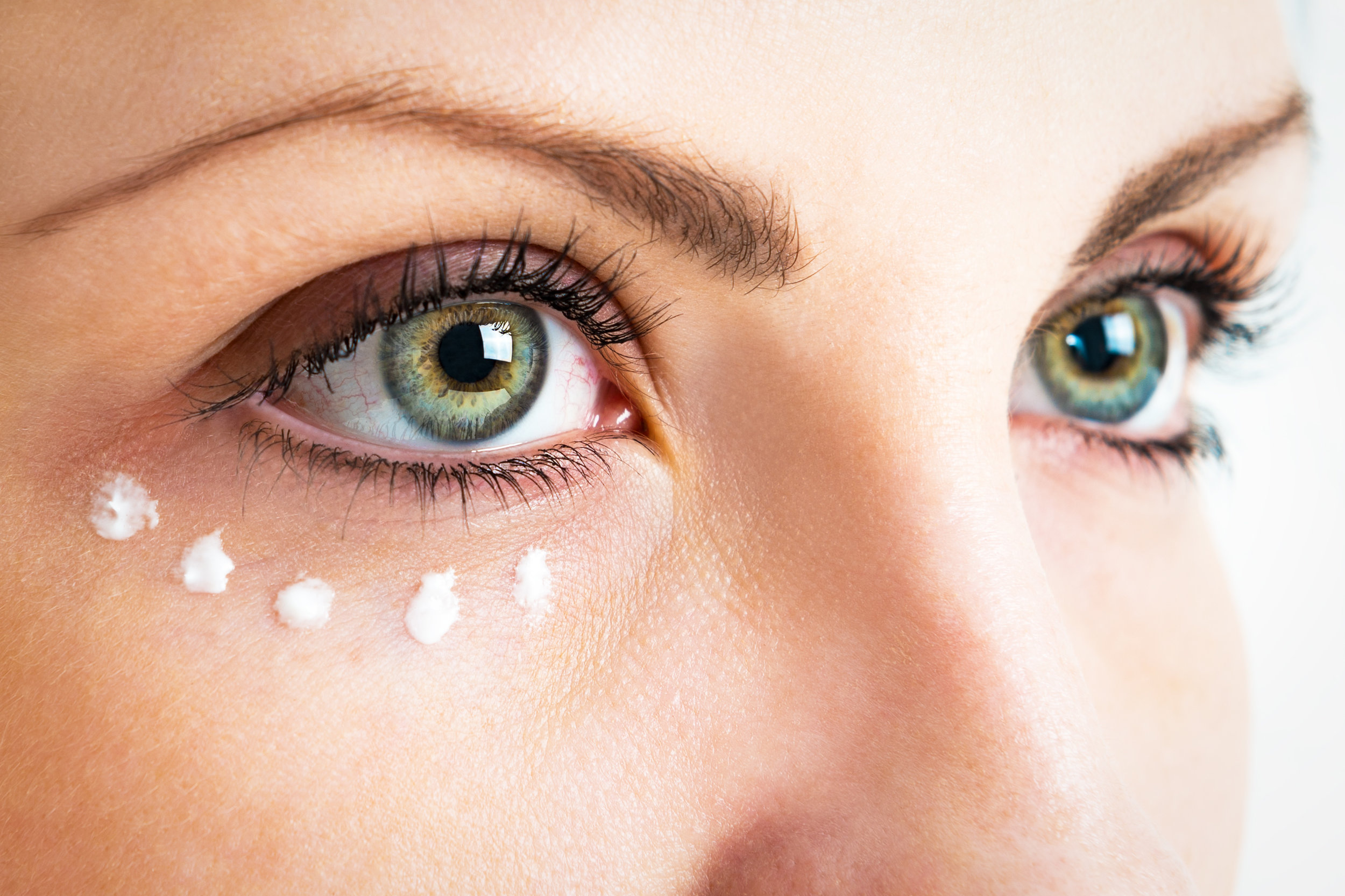 Not Seeing Skin Care Results?
Aug 7, 2019
It has happened to us all. You get a new skin care product that you are excited to use, only.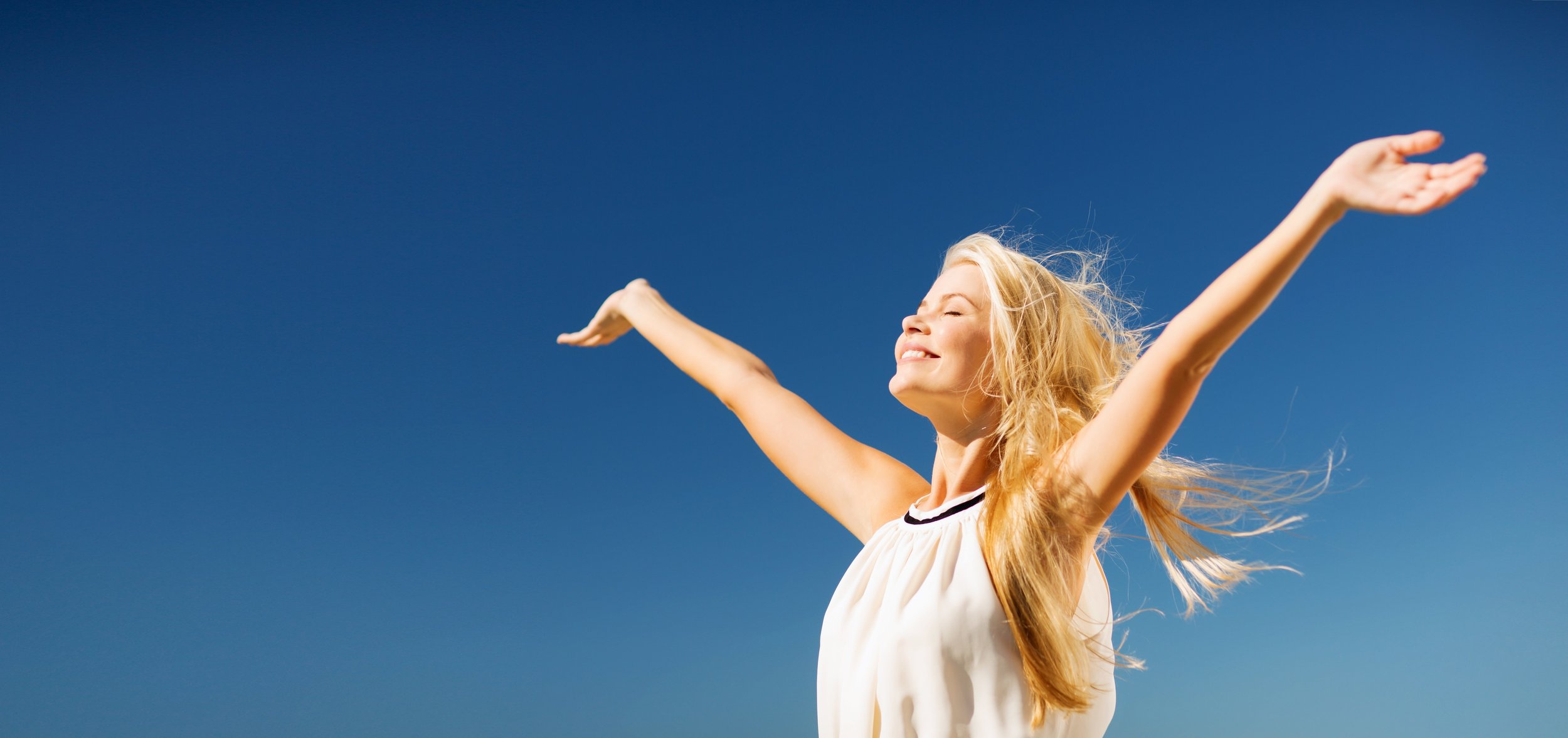 Skin Protection Controversies and SPF Selection
Mar 15, 2019
Recently, people have been worrying about the safety of sunscreens and their ingredients. We are here to debunk the myths.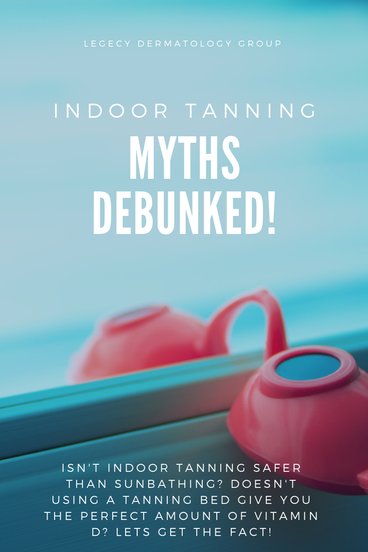 Indoor Tanning Myths!
Mar 15, 2019
Read all about indoor tanning and learn why you should avoid it!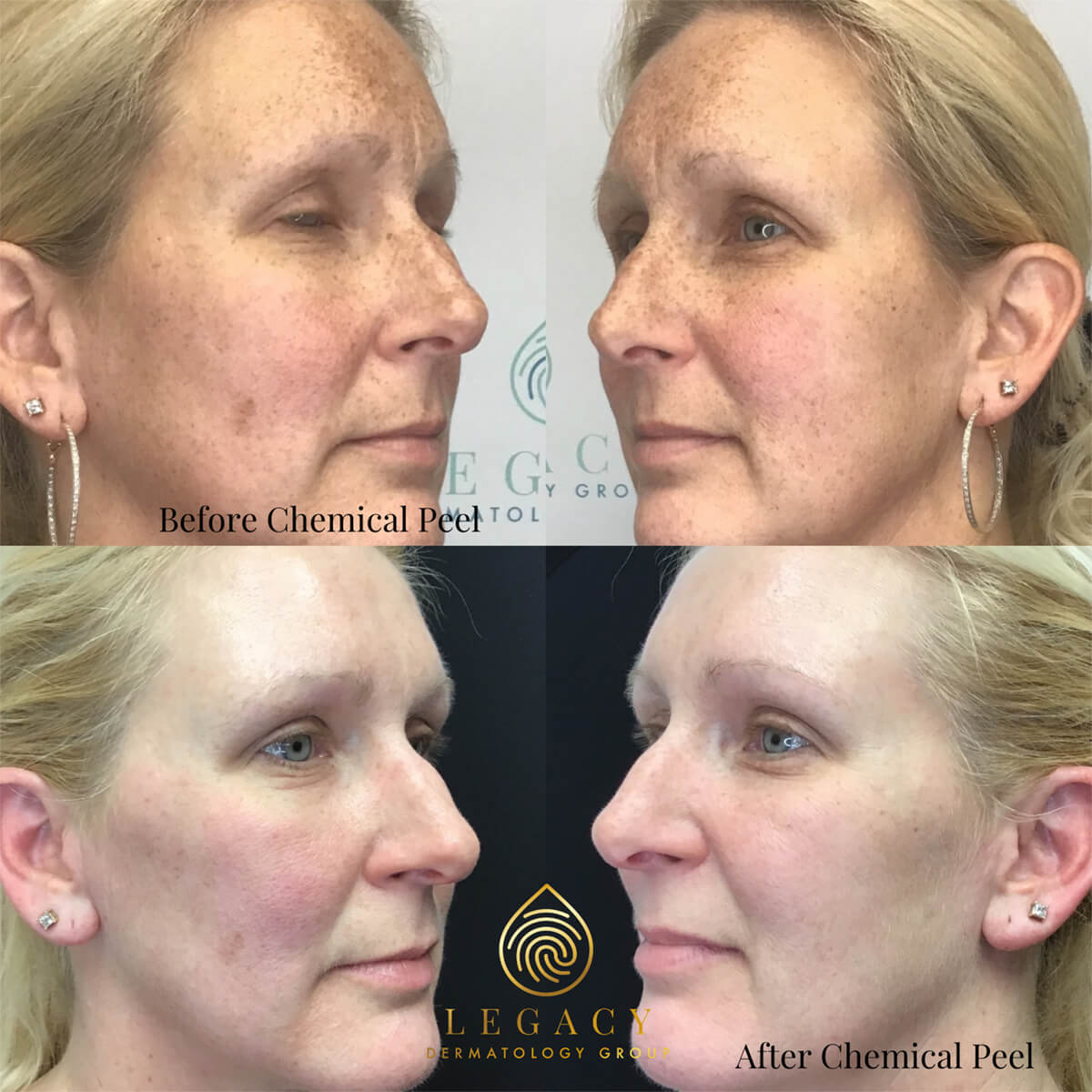 Chemical Peels
Feb 24, 2019
Chemical peel can help with so many visible signs of aging! With all the new techniques used to get rid.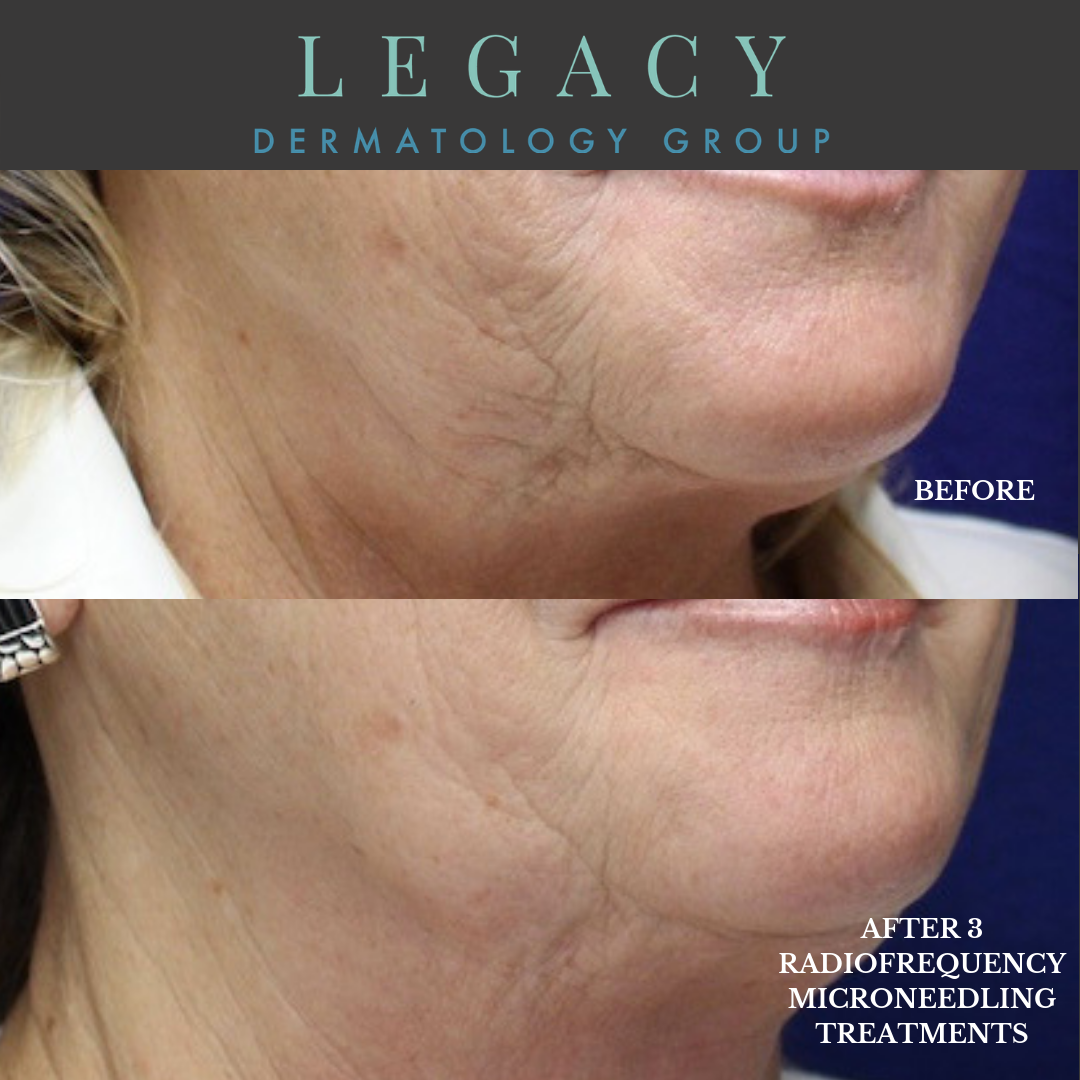 Radiofrequency Microneedling: the Latest in Skin Tightening
Jan 24, 2019
There is a relatively new technique that dermatologists are using to tighten your skin. Its called RF microneedling, and Legacy.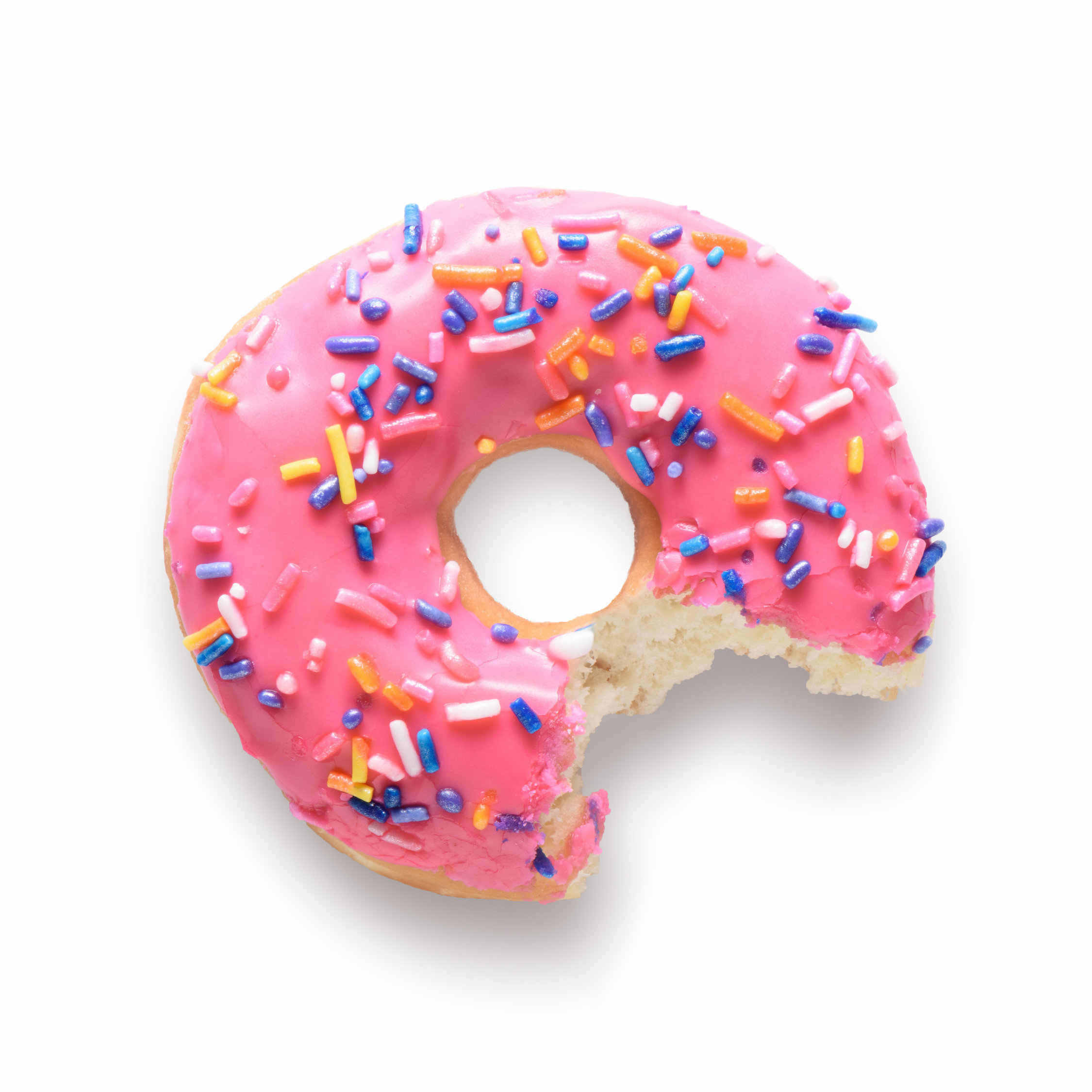 Can you treat your acne with the right diet?
Jan 16, 2019
Acne is a very common skin issue in people of all ages. If you have ever struggled with acne, you.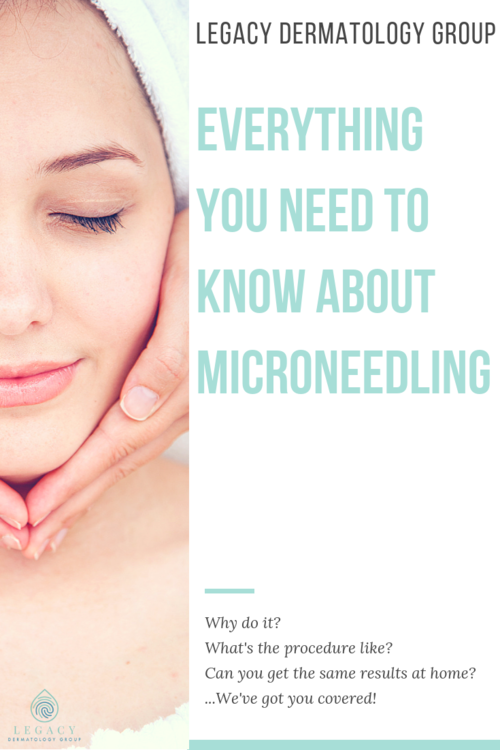 Everything you need to know about microneedling
Dec 14, 2018
What is microneedling? Microneedling, or collagen induction therapy, uses a powered pen like device with 36 fine-gauge needles at the.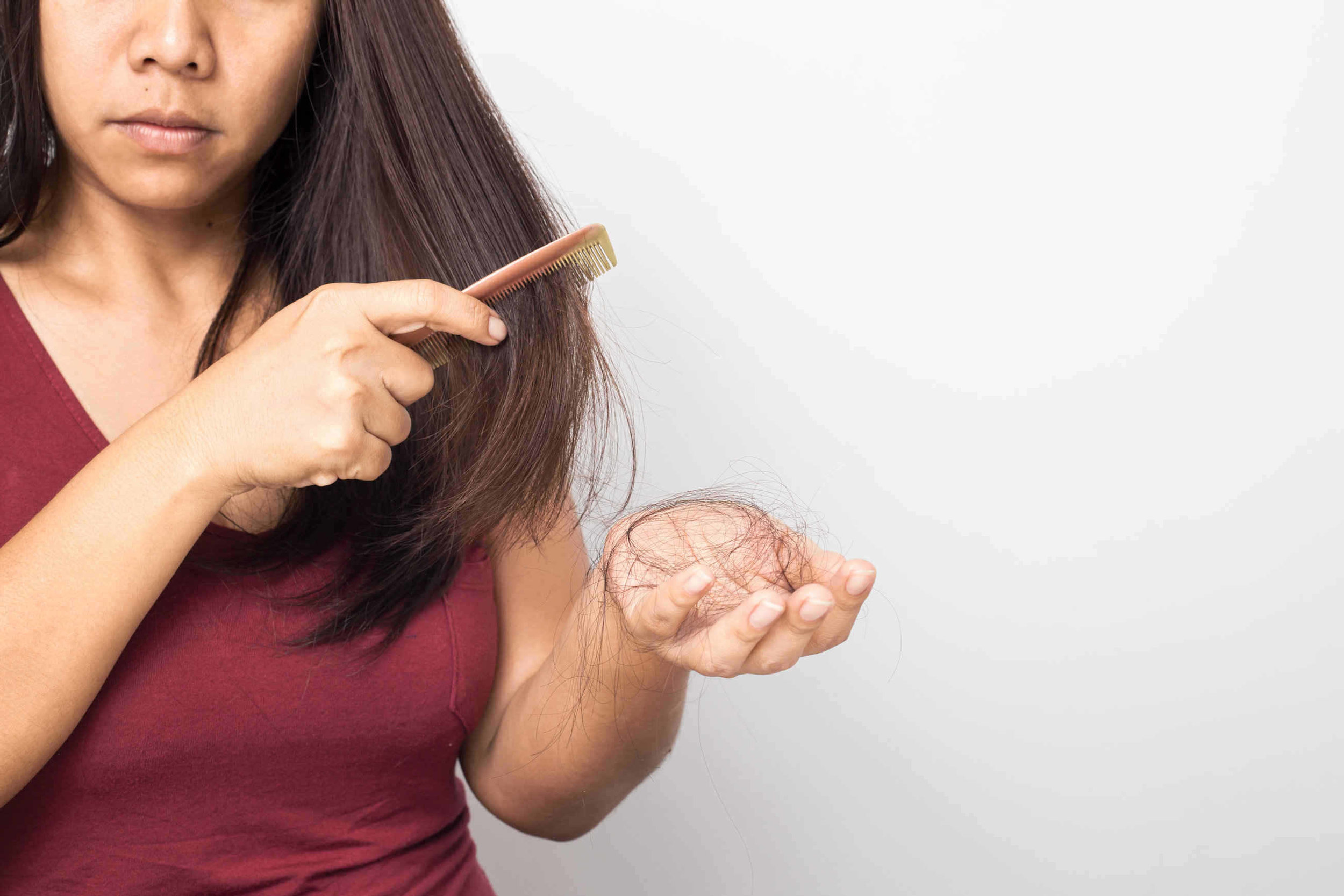 PRP: The New Way to Treat Hair Loss
Dec 14, 2018
80 Million Americans suffer from hair loss according to the American Academy of Dermatology. Using platelet-rich plasma (PRP) is not.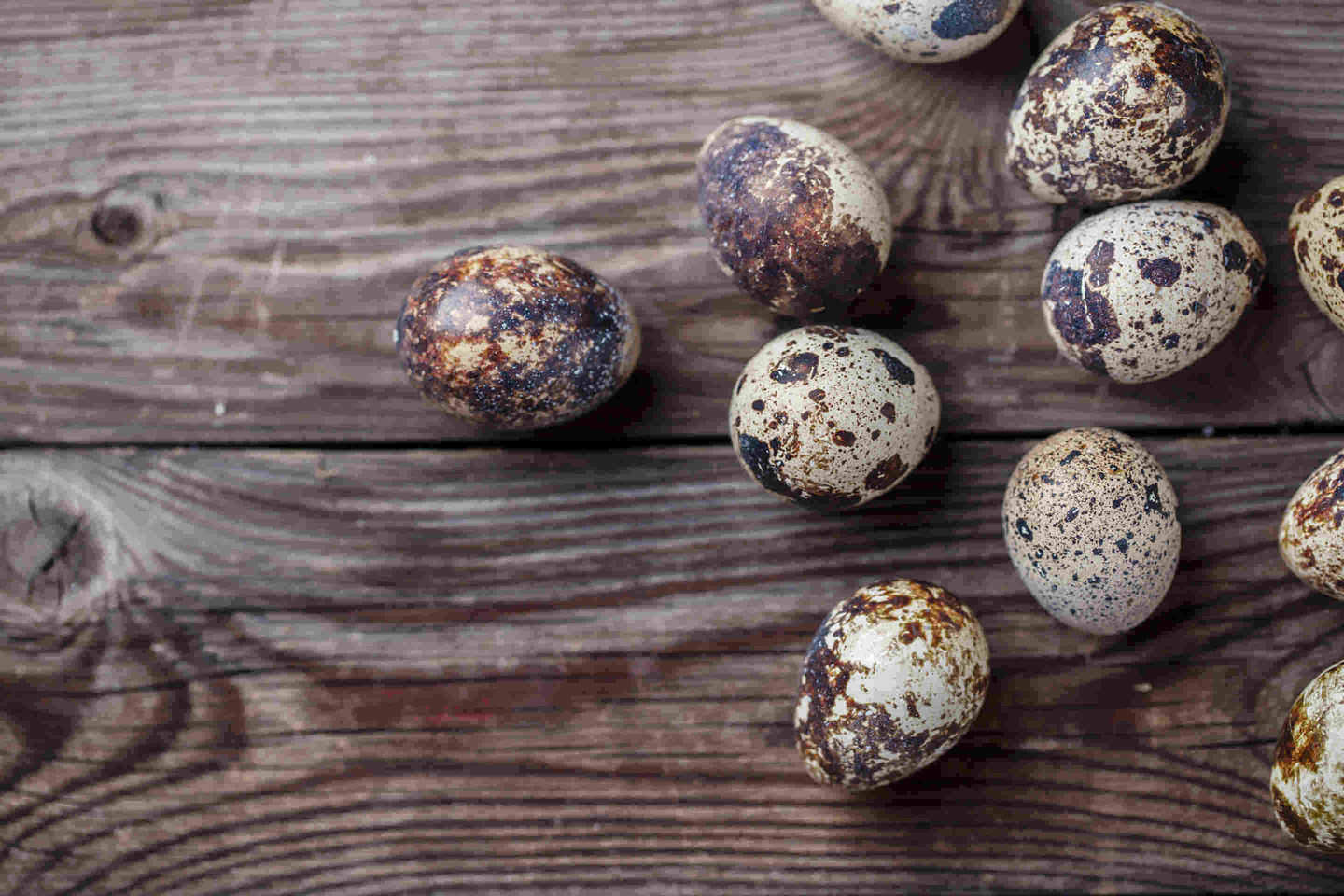 How to treat and prevent uneven pigmentation
Nov 27, 2018
Not all dark spots are the same. There are different types of hyperpigmentation (dark spots) and each one is treated.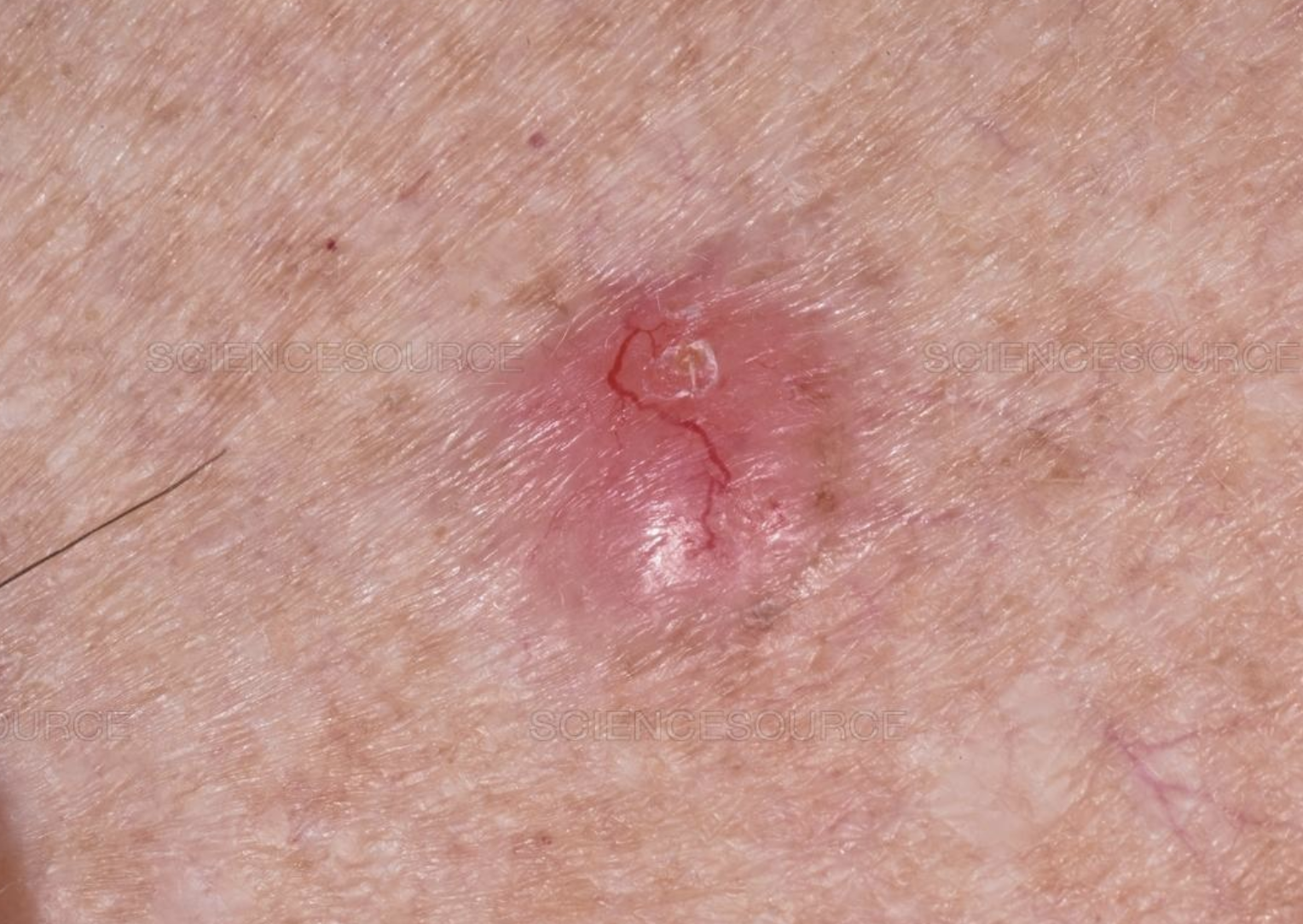 Skin Cancer 101: Get the Facts
Oct 28, 2018
You hear about it all the time, but what exactly is skin cancer? Skin cancer is the growth of abnormal.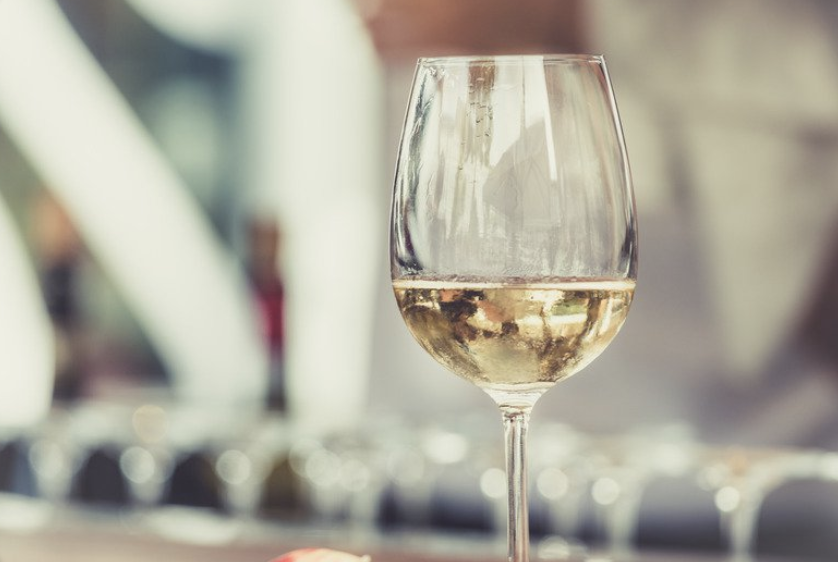 Surprising factors that may increase your risk for skin cancer
Oct 16, 2018
Yes, UV radiation from the sun causes most skin cancers. There are however a few other factors that might increases.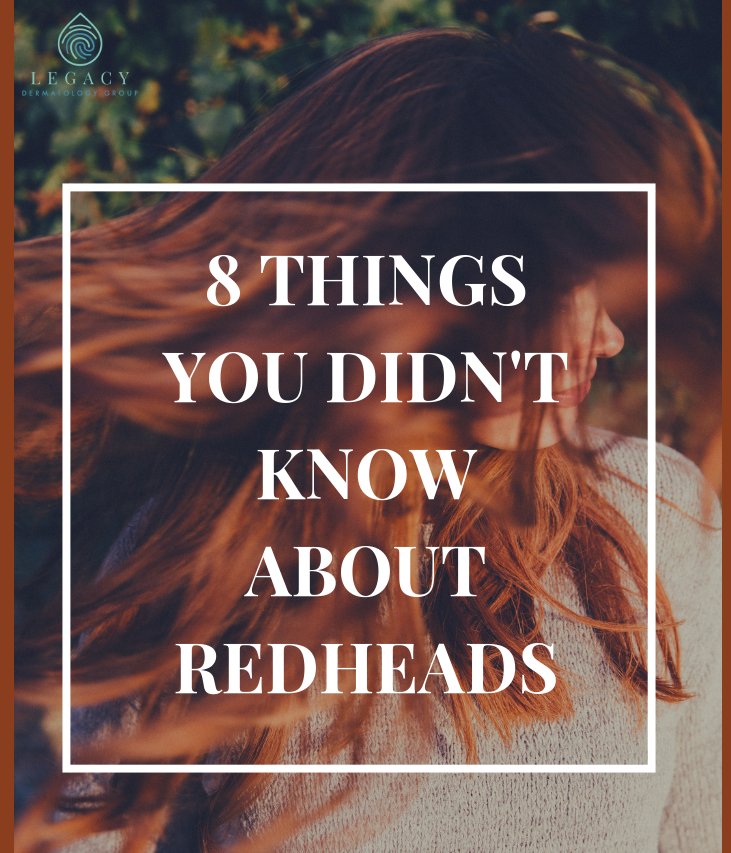 8 Things you didn't know about redheads
Oct 16, 2018
And does their skin really need extra protection? Redheads make up only 1 to 2 percent of the total population.